Silver High School

Paul Miles, husband of our classmate Martha "Maryt" (Webb) Miles passed away on July 3, 2019. He was predeceased by Marty, who left us in January of this year. Our hearts go out to their family. Both Paul and Marty will be missed by us all.
Here is a link to Paul's obituary:
https://www.legacy.com/obituaries/tricityherald/obituary.aspx?n=paul-miles&pid=193357399&fhid=3428
Here is a link to a tribute video to Paul:
While both will be missed by all who knew and loved them, we share the joy in knowing that they are together again.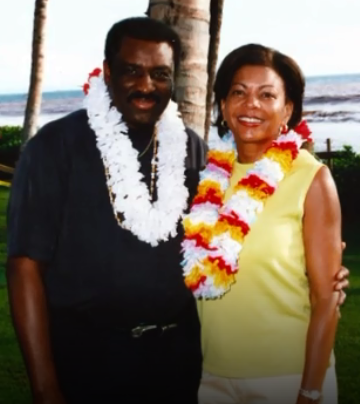 Thanks to Rita Jean Hall for letting know through Facebook.
Your classmate, Gary Moore